Game Date:
09/11/2019
7:07pm EST
Lines:
Boston -1.5
Toronto +1.5

Total:
Over 11 (-115)
Under 11 (-105)
Community Picks: Boston 55% vs Toronto 45%
Boston and Toronto Thread
Team Tweets & News Articles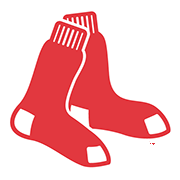 He's still a value at this price against Lopez. The Marlins righty has posted mixed results since returning to action in late-August. He typically works around the strike zone.
Continue to Article
September 11, 2019 10:05:am EST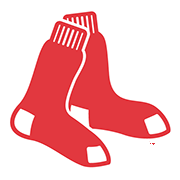 In a box score that looks like a near carbon copy of some of his other gems this season, the 25-year-old threw seven shutout innings against Baltimore, allowing four hits with no walks and 11 strikeouts as the Dodgers officially clinched their seventh straight NL West title. It was his sixth game of 11 or more Ks this season, all of them since the start of June. It was also the fifth time he's had double-digit strikeouts with no walks in 2019.
Continue to Article
September 11, 2019 7:33:am EST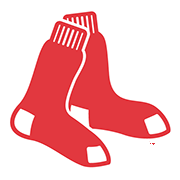 The Red Sox will have a franchise-defining decision to make on Mookie Betts, who should make about $30 million next year in his final season of arbitration. Keeping him and maintaining a well-rounded roster will almost surely demand paying the luxury tax through the end of the current CBA. One would hope they'd be willing to go that far, even if they do want to shed something off this year's $240 million payroll in 2020.
Continue to Article
September 11, 2019 2:37:am EST