Game Date:
08/16/2019
7:05pm EST
Lines:
Cleveland +1.5
New York -1.5

Total:
Over 10.5 (-115)
Under 10.5 (-105)
Community Picks: Cleveland 56% vs New York 44%
Cleveland and New York Thread
Team Tweets & News Articles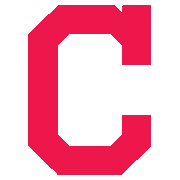 So it was that when Mike Ford walked toward the dugout at the end of the eighth inning, having pitched no worse three of the four professional hurlers who had preceded him – and significantly better than Chad Green, who started the game as an opener – what was left of a crowd that was once 44,000 people stood and cheered Ford as if his first name were not Mike, but Whitey. I'm just out there trying to have a good time at that point,'' Ford said. Obviously, I was trying to get outs as quick as I can for everyone.
Continue to Article
August 16, 2019 1:42:am EST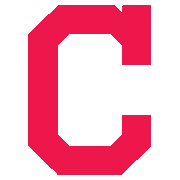 Luis Arraez, Miguel Sano and Eddie Rosario homered, and Marwin Gonzalez went 4-for-5 with a double and two RBIs as the Minnesota Twins jumped out to an 11-run lead and cruised to a 13-6 victory over the Texas Rangers on Thursday night in Arlington, Texas. Arraez also doubled and had three hits, scored twice and drove in three runs. Jorge Polanco and Jake Cave each had two hits and scored twice for Minnesota, which remained a half-game ahead of the Cleveland Indians in first place in the American League Central.
Continue to Article
August 16, 2019 12:08:am EST