Game Date:
06/14/2019
7:10pm EST
Lines:
Cleveland -1.5
Detroit +1.5

Total:
Over 9.5 (-105)
Under 9.5 (-115)
Community Picks: Cleveland 50% vs Detroit 50%
Cleveland and Detroit Thread
Team Tweets & News Articles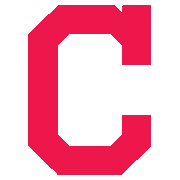 Cleveland Indians manager Terry Francona knows how much David Ortiz means to baseball. "He's a very special person, not to just to me, to a lot of people," said Francona, who managed Ortiz with the Red Sox from 2004-2011, a stretch that included two of the three World Series titles Ortiz won with Boston. Doctors performed surgery and Ortiz was flown to Boston in an air ambulance Monday night.
Continue to Article
June 11, 2019 7:15:pm EST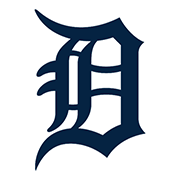 Red Sox place RHP Ryan Brasier on bereavement/family medical emergency list originally appeared on nbcsportsboston.com One night after he allowed the go-ahead RBI single in the 11th inning, the Red Sox have placed Ryan Brasier on the bereavement/family medical emergency list. Brasier, 31, has posted a 3.77 ERA in 28.2 innings this season. The roster move makes room for Darwinzon Hernandez, who will start on Tuesday night against the Texas Rangers for his second career major league appearance.
Continue to Article
June 11, 2019 2:30:pm EST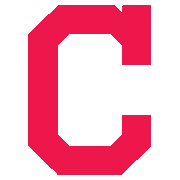 The bullpen broke down, Didi Gregorius misplayed an easy grounder and another player went on the injured list. Aaron Hicks delivered an RBI double with two outs in the 10th inning as the Yankees overcame stunning errors in the ninth by stars Aroldis Chapman and Gregorius and avoided a sweep with a 7-6 win over the Cleveland Indians on Sunday. Hicks' shot to the wall in left-center off Oliver Perez (1-1) scored Cameron Maybin, who had doubled with one out.
Continue to Article
June 09, 2019 6:40:pm EST