Game Date:
06/12/2019
4:05pm EST
Lines:
Texas +1.5
Boston -1.5

Total:
Over 9.5 (-110)
Under 9.5 (-110)
Community Picks: Texas 44% vs Boston 56%
Texas and Boston Thread
Team Tweets & News Articles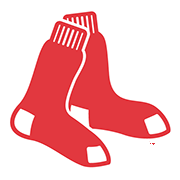 Red Sox spot starters struggling to replace impact of Nathan Eovaldi originally appeared on nbcsportsboston.com The Boston Red Sox were thought to have one of the best starting rotations in baseball coming into the 2019 season. They were able to re-sign their big-name free agent, Nathan Eovaldi, after a terrific postseason, and he was supposed to continue to be a great arm to keep their rotation intact and complete. However, that hasn't come to fruition.
Continue to Article
June 12, 2019 10:41:am EST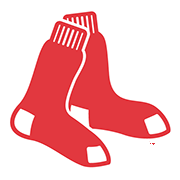 Terry Francona shows love for David Ortiz, discusses their unique bond originally appeared on nbcsportsboston.com Terry Francona and David Ortiz spent eight seasons together and won two World Series with the Boston Red Sox. They go way back. So when Francona, now manager of the Cleveland Indians, learned his former player had been shot in the Dominican Republic on Sunday, he understandably was concerned.
Continue to Article
June 12, 2019 9:27:am EST