Game Date:
12/18/2017 7:00pm EST
Lines:
Anaheim Ducks +1.5
New Jersey -1.5

Total:
Over 5.5 (+100)
Under 5.5 (-120)
Anaheim Ducks vs New Jersey Devils
SPF Community (Picks Against the Spread): Anaheim Ducks 54% to New Jersey Devils 46%.
Anaheim Ducks and New Jersey Devils
Team Tweets & News Articles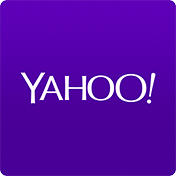 Adam Henrique made his former team pay Monday night. Last month, Adam Henrique was traded from the team that drafted him after a six-and-a-half year stint with the Devils. On Monday, the Ducks forward got revenge on the club that dealt him away the only way that seemed logical: By flipping the puck over the guy he was traded for, blowing by said guy and going backhand to finish for his first goal against his former team in his first game back in New Jersey.
Continue to Article
December 18, 2017 10:02:pm EST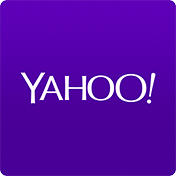 There's certainly an argument to be made that the trade between the New Jersey Devils and the Anaheim Ducks made a lot of sense for both clubs back on Nov. 30. New Jersey needed help on the backend and the Anaheim needed something to stop the bleeding stemming from a litany of injuries to the Ducks' forwards. In this filthy video, one in which Henrique scores a highlight reel goal against his former club, it's the lead up to the goal that's particularly interesting.
Continue to Article
December 18, 2017 9:16:pm EST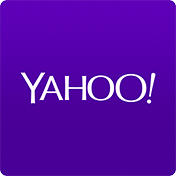 With the Caps on the road this week, Saturday's game against the Anaheim Ducks was the team's last game in Washington before Christmas. To celebrate, the Caps released a video prior to the game of their new Christmas CD, WOW Capitals Tunes.Vol2. Well, that's because they never made one as Andre Burakovsky declares in the first 20 seconds of the video.
Continue to Article
December 18, 2017 12:24:pm EST