Game Date:
12/18/2017 8:30pm EST
Lines:
Los Angeles +11.5
San Antonio -11.5

Total:
Over 200 (-105)
Under 200 (-115)
Los Angeles Clippers vs San Antonio Spurs
SPF Community (Picks Against the Spread): Los Angeles Clippers 49% to San Antonio Spurs 51%.
Los Angeles Clippers and San Antonio Spurs
Team Tweets & News Articles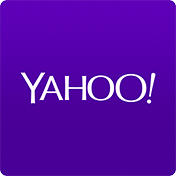 Following explosive allegations of workplace misconduct against Carolina Panthers owner Jerry Richardson, he is selling the football team at the end of the season, Richardson announced on Sunday. Richardson's official statement on selling the team does not mention the accusations, nor does it give any specific reason for his decision. "I will put the team up for sale at the conclusion of this NFL season.
Continue to Article
December 18, 2017 2:08:pm EST