Game Date:
12/18/2017 7:00pm EST
Lines:
Boston -3
Indiana +3

Total:
Over 206 (-115)
Under 206 (-105)
Boston Celtics vs Indiana Pacers
SPF Community (Picks Against the Spread): Boston Celtics 48% to Indiana Pacers 52%.
Boston Celtics and Indiana Pacers
Team Tweets & News Articles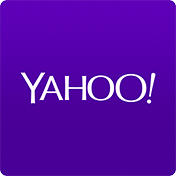 "We just … were poised for something to happen," Horford told reporters. Oh, something happened alright as the Celtics pulled off an improbable 112-111 win over the Pacers, in what has been a season full of unprecedented success under Brad Stevens now in his fifth season in Boston. Terry Rozier's steal in the closing seconds, followed by a dunk with 1.6 seconds to play would prove to be the difference in Boston's victory which improved upon their Eastern Conference-leading record which now stands at 26-7.
Continue to Article
December 18, 2017 11:54:pm EST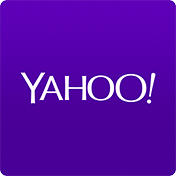 While the Boston Celtics remain tops in the NBA in defensive efficiency with a rating of 100.7, there's no escaping the reality that they have had some slippage lately which is why the Celtics are 3-3 in their last six games. Plugging the team's defensive leaks won't get any easier tonight against an Indiana Pacers team that has been among the better offensive clubs in the league this season. The Pacers come into tonight's game averaging 108.2 points which ranks seventh in the NBA.
Continue to Article
December 18, 2017 2:04:am EST