Game Date:
12/17/2017 8:30pm EST
Lines:
Dallas -3
Oakland +3

Total:
Over 46.5 (-115)
Under 46.5 (-105)
Dallas Cowboys vs Oakland Raiders
SPF Community (Picks Against the Spread): Dallas Cowboys 43% to Oakland Raiders 57%.
Dallas Cowboys and Oakland Raiders
Team Tweets & News Articles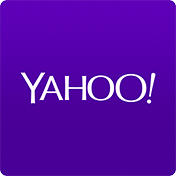 On a day of some dubious officiating decisions and ridiculous plays, the Raiders may have taken the cake. Considered by some to be the worst rule in football, it was a fitting end to another close loss marred with mistakes for the Raiders. It moved the Cowboys to 8-6, leaving them with a mathematical chance to make the postseason.
Continue to Article
December 17, 2017 11:50:pm EST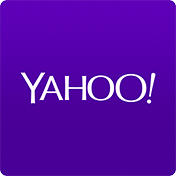 Oakland Raiders quarterback Derek Carr fires to wide receiver Michael Crabtree for 2-yard touchdown against the Dallas Cowboys. Crabtree for the the Oakland Raiders start the second half by going yard you all get the same deal now it's just one on one
Continue to Article
December 17, 2017 10:27:pm EST