Game Date:
12/07/2017 7:00pm EST
Lines:
New York +1.5
Pittsburgh -1.5

Total:
Over 6.5 (-110)
Under 6.5 (-110)
New York Islanders vs Pittsburgh Penguins
SPF Community (Picks Against the Spread): New York Islanders 53% to Pittsburgh Penguins 47%.
New York Islanders and Pittsburgh Penguins
Team Tweets & News Articles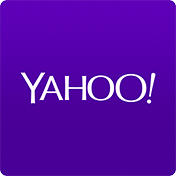 Penguins defenseman Matt Hunwick made a decision to gamble in overtime. Hunwick jumped up to join the play and created an odd-man situation for Pittsburgh that led to the winning goal. Hunwick scored 1:29 into overtime, lifting the Penguins over the New York Islanders 4-3 on Thursday night.
Continue to Article
December 07, 2017 11:11:pm EST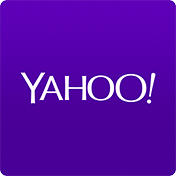 When it comes to possible concussions and/or head injuries, it's wise to use caveats. Sidney Crosby* stands as one of the prime examples for why we say "Player X seems OK … for now." Many of us hold sad memories of his early concussion issues, as Crosby
Continue to Article
December 07, 2017 10:33:pm EST