Game Date:
09/13/2017 9:40pm EST
Lines:
Colorado +1.5
Arizona -1.5

Total:
Over 9.5 (-110)
Under 9.5 (-110)
Colorado Rockies vs Arizona Diamondbacks
SPF Community (Picks Against the Spread): Colorado Rockies 49% to Arizona Diamondbacks 51%.
Colorado Rockies and Arizona Diamondbacks
Team Tweets & News Articles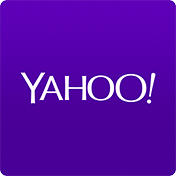 Diamondbacks first baseman Paul Goldschmidt turned 30 years old on Sunday. On Wednesday, he recorded his 1,000th career hit in the majors. Goldschmidt entered the evening's action against the Rockies with 998, singled in the first inning, then added
Continue to Article
September 13, 2017 11:07:pm EST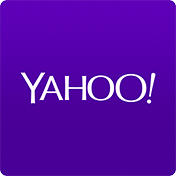 Carlos Gonzalez has finally found his swing, and that's very good news for the Colorado Rockies. The veteran slugger homered twice and the Rockies won their sixth game in a row, beating the Arizona Diamondbacks 4-2 on Tuesday night to tighten the race for the National League's top wild card. "I was hoping I can help this team in the last run," Gonzalez said.
Continue to Article
September 13, 2017 2:09:am EST