Game Date:
09/13/2017 2:15pm EST
Lines:
Chicago +1.5
Kansas City -1.5

Total:
Over 10 (-120)
Under 10 (+100)
Chicago White Sox vs Kansas City Royals
SPF Community (Picks Against the Spread): Chicago White Sox 49% to Kansas City Royals 51%.
Chicago White Sox and Kansas City Royals
Team Tweets & News Articles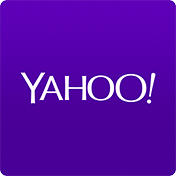 The New York Giants in 1916 were an extremely streaky team. The teams made up that game as part of a doubleheader the next day, and New York went on to set its 101-year-old record. The Giants ultimately finished fourth in the National League.
Continue to Article
September 13, 2017 3:05:pm EST