Game Date:
09/13/2017 1:10pm EST
Lines:
New York +1.5
Tampa Bay -1.5

Total:
Over 8 (+105)
Under 8 (-125)
New York Yankees vs Tampa Bay Rays
SPF Community (Picks Against the Spread): New York Yankees 46% to Tampa Bay Rays 54%.
New York Yankees and Tampa Bay Rays
Team Tweets & News Articles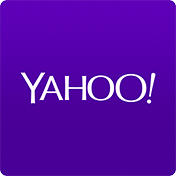 Shohei Otani is likely to leave Japan and sign with a Major League Baseball team after this season, multiple reports in Japanese media said Wednesday, a move that would cost the 23-year-old pitcher and outfielder more than $100 million. In his fifth season with the Nippon Ham Fighters, the reigning Pacific League MVP is prized as both a pitcher and hitter. Otani would have to wait until after the 2019 season to receive a comparable deal in MLB.
Continue to Article
September 13, 2017 7:11:pm EST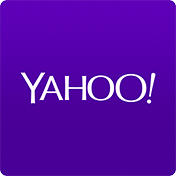 Shohei Otani will leave Japan after this season, as he will be posted this winter in hopes of playing in the majors in 2018, according to Jeff Passan of Yahoo Sports. Otani can be posted in November, when teams will have four days to bid on him with their international signing bonus pool. Yankees general manager Brian Cashman scouted Otani in late August, per the NY Post's George A. King III. "He's definitely intriguing,'' manager Joe Girardi told reporters Wednesday. "Obviously, I haven't really seen him. But you hear reports on him." On the question of having Otani both hit and pitch in the same season, Girardi said it'd be something he'd have to consider going forward.  "I was asked, 'Could
Continue to Article
September 13, 2017 6:00:pm EST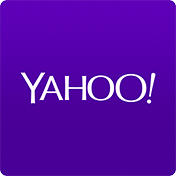 The Yankees will recognize the 10th anniversary of the Super Bowl XLII Champion Giants this Saturday, it was announced. Over 40 members of the Giants' championship team will be part of a pregame ceremony that will take place prior to the Yankees' 4:05 p.m. game. against the Orioles. "The Yankees and the Steinbrenner family look forward to welcoming the New York Football Giants and the Mara and Tisch families back to Yankee Stadium," Yankees Chief Operating Officer Lonn Trost said in a press release. "This is a unique opportunity to highlight the 10-year anniversary of the Giants historic 2007 Super Bowl run. To have so many of the players here in this setting - and to celebrate their remarkable
Continue to Article
September 13, 2017 4:00:pm EST