Game Date:
01/12/2017 9:00pm EST
Lines:
USC +5.5
Utah -5.5

Total:
Over 147 (-110)
Under 147 (-110)
USC Trojans vs Utah Utes
SPF Community (Picks Against the Spread): USC Trojans 57% to Utah Utes 43%.
USC Trojans and Utah Utes
Team Tweets & News Articles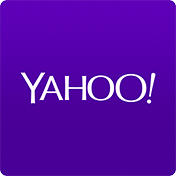 No. 25 USC will try to get back on track when it faces Utah in a Pac-12 Conference game Thursday at the Huntsman Center in Salt Lake City. The Trojans (15-2, 2-2 Pac-12) suddenly find themselves on shaky ground after losing two of their last three games, including a disappointing home loss to Cal. The Utes (11-4, 2-1) won four of their past five games.
Continue to Article
January 12, 2017 12:34:am EST