Game Date:
01/05/2017 10:00pm EST
Lines:
Utah +10
Arizona -10

Total:
Over 138.5 (-110)
Under 138.5 (-110)
Utah Running Utes vs Arizona Wildcats
SPF Community (Picks Against the Spread): Utah Running Utes 48% to Arizona Wildcats 52%.
Utah Running Utes and Arizona Wildcats
Team Tweets & News Articles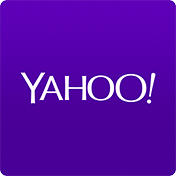 Power rankings aren't based on merit — that's the first thing to understand. If you tell me today that I have to pick a team to go out on a basketball floor somewhere across America and win a game, which team would I choose?
Continue to Article
January 05, 2017 12:47:pm EST