Winnipeg Jets vs Vancouver Canucks
SPF Community (Picks Against the Spread): Winnipeg Jets 0% to Vancouver Canucks 0%.
Winnipeg Jets and Vancouver Canucks
Team Tweets & News Articles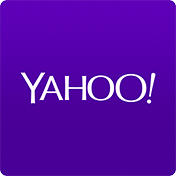 The Columbus Blue Jackets are, without a doubt, the biggest surprise in the National Hockey League this season. A team pegged by many pundits for last place in the Metro Division is on pace for 124 points – a 48-point turnaround from last season, which would be the largest for a team since the Jackets joined the league in 2000. The pundits were wrong, and Blue Jackets fans don't hesitate to remind them of that fact.
Continue to Article
December 20, 2016 10:41:am EST