UCLA Bruins vs Ohio St. Buckeyes
SPF Community (Picks Against the Spread): UCLA Bruins 49% to Ohio St. Buckeyes 51%.
UCLA Bruins and Ohio St. Buckeyes
Team Tweets & News Articles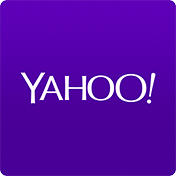 When star freshman Lonzo Ball arrived at UCLA, Aaron Holiday lost his starting point guard job. Holiday showed Saturday he can provide the surging Bruins with a needed boost off the bench. Holiday and Bryce Alford each scored 20 points and No. 2 UCLA overcame a rough shooting game from Ball to beat Ohio State 86-73 and remain unbeaten.
Continue to Article
December 17, 2016 6:13:pm EST