Game Date:
12/10/2016 8:00pm EST
Lines:
Washington St. +16
Kansas St. -16

Total:
Over 140 (-110)
Under 140 (-110)
Washington State vs Kansas State
SPF Community (Picks Against the Spread): Washington State 58% to Kansas State 42%.
Washington State and Kansas State
Team Tweets & News Articles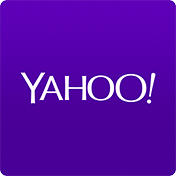 Kansas State slowly, methodically broke down Washington State on Saturday night. The Cougars were already playing without forward Jeff Pollard, who has mono, and Viont'e Daniels, who is dealing with the effects of a concussion. It left Washington State with eight guys to match up with a deep, balanced bunch of Wildcats, though, and the Cougars certainly looked tired by the time the final seconds ticked off the clock.
Continue to Article
December 10, 2016 10:45:pm EST