Game Date:
11/30/2016 9:00pm EST
Lines:
Louisiana Tech +11
California -11

Total:
Over 137.5 (-110)
Under 137.5 (-110)
Louisiana Tech vs California
SPF Community (Picks Against the Spread): Louisiana Tech 42% to California 58%.
Louisiana Tech and California
Team Tweets & News Articles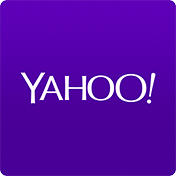 Ivan Rabb scored five of his career-high 25 points in overtime and California held on to beat Louisiana Tech 68-59 on Wednesday night. All of Rabb's points in overtime came on free throws after the Golden Bears didn't go to the line at all in the second half. Rabb shot 9 of 12 and added a season-high 13 rebounds for his fourth consecutive double-double after missing two games with a toe injury.
Continue to Article
November 30, 2016 11:45:pm EST