Game Date:
12/03/2016 3:30pm EST
Lines:
Baylor +17
West Virginia -17

Total:
Over 68 (-107)
Under 68 (-107)
Baylor vs West Virginia
SPF Community (Picks Against the Spread): Baylor 43% to West Virginia 57%.
Baylor and West Virginia
Team Tweets & News Articles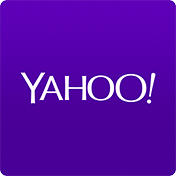 West Virginia coach Dana Holgorsen has been rewarded with a five-year contract extension after the Mountaineers' best Big 12 finish since entering the conference in 2012. Athletic director Shane Lyons announced the extension in a statement Saturday after No. 14 West Virginia beat Baylor 24-21. The 45-year-old Holgorsen earned $2.9 million this season, including a base salary of $250,000.
Continue to Article
December 03, 2016 7:56:pm EST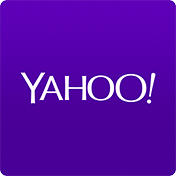 MORGANTOWN, W.Va. (AP) -- Skyler Howard threw two touchdown passes and ran for another score, and No. 14 West Virginia held on for a 24-21 victory over Baylor on Saturday night in their Big 12 regular-season finale.
Continue to Article
December 03, 2016 7:29:pm EST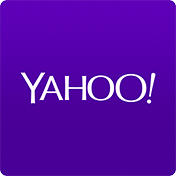 HOUSTON (AP) -- Houston athletic director Hunter Yurachek says former Baylor coach Art Briles is not a candidate to be the Cougars next coach.
Continue to Article
December 03, 2016 2:52:pm EST