Game Date:
11/27/2016 8:00pm EST
Lines:
SE Louisiana +23
California -23

Total:
Over 138.5 (-108)
Under 138.5 (-108)
SE Louisiana vs California
SPF Community (Picks Against the Spread): SE Louisiana 53% to California 47%.
SE Louisiana and California
Team Tweets & News Articles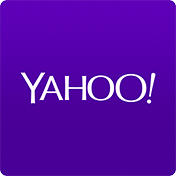 Charlie Moore scored 17 of his 22 points in the first half and California posted a 67-55 victory over Southeastern Louisiana on Sunday night. Moore, who entered the game as the Pac-12 Conference's No. 3 scorer averaging 19.8 points, made 4 of 6 from the 3-point arc. Davon Hayes led Southeastern Louisiana (4-3) with 11 points.
Continue to Article
November 27, 2016 10:22:pm EST