Game Date:
11/26/2016 12:00am EST
Lines:
Nebraska +9.5
UCLA -9.5

Total:
Over 160.5 (-104)
Under 160.5 (-112)
Nebraska vs UCLA
SPF Community (Picks Against the Spread): Nebraska 0% to UCLA 0%.
Nebraska and UCLA
Team Tweets & News Articles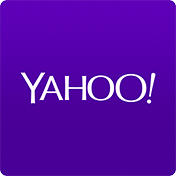 UCLA gets the opportunity to win a tournament named after the program's patriarch when the 14th-ranked Bruins play Texas A&M in the championship game of the Wooden Legacy tournament Sunday at the Honda Center in Anaheim, Calif. UCLA (6-0) reached the championship game with wins over Portland and Nebraska. The Bruins beat the Pilots 99-77 in the first round, tying the tournament scoring record, before beating the Cornhuskers 82-71 in the semifinals.
Continue to Article
November 26, 2016 8:12:pm EST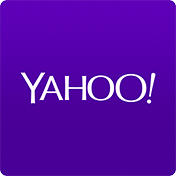 One night after his star freshman's father guaranteed a national championship during a mid-game TV interview, UCLA coach Steve Alford insisted he's neither surprised nor upset. Alford said after Friday's 82-71 victory over Nebraska that Lavar Ball's high standards and loud-mouthed bravado have brought out the best in eldest son Lonzo Ball and his UCLA-bound younger brothers, LiAngelo and LaMelo. "That's Lavar," Alford said.
Continue to Article
November 26, 2016 3:05:am EST