Game Date:
11/22/2016 3:30pm EST
Lines:
Texas +3.5
Colorado -3.5

Total:
Over 143 (-108)
Under 143 (-108)
Texas vs Colorado
SPF Community (Picks Against the Spread): Texas 0% to Colorado 0%.
Texas and Colorado
Team Tweets & News Articles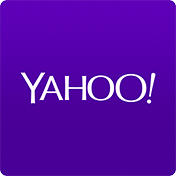 NEW YORK (AP) -- George King had 12 points and 13 rebounds to lead Colorado to a 68-54 victory over No. 22 Texas on Tuesday in the third-place game of the Legends Classic at Barclays Center.
Continue to Article
November 22, 2016 5:31:pm EST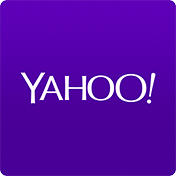 Texas coach Shaka Smart does not have much time to try to fix the things that went wrong for his No. 22 Longhorns in a 77-58 loss to Northwestern late Monday night in the Legends Classic at the Barclays Center. Texas led for only 3:23 against Northwestern and trailed by double digits for the entire second half. The Longhorns shot 48 percent from the line and 37 percent from the floor.
Continue to Article
November 22, 2016 2:22:am EST