Game Date:
11/18/2016 8:00pm EST
Lines:
Coppin St. +31.5
Utah -31.5

Total:
Over 146.5 (-108)
Under 146.5 (-108)
Coppin State vs Utah U
SPF Community (Picks Against the Spread): Coppin State 59% to Utah U 41%.
Coppin State and Utah U
Team Tweets & News Articles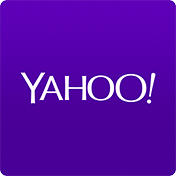 Lorenzo Bonam scored 19 points as Utah rolled over a weary Coppin State team 94-51 on Friday. The Utes opened the game with a 19-3 run and never looked back as their 3-point shooters had their best stretch of the season. Utah shot 64.3 percent from behind the arc in the first half, including three triples apiece from Parker Van Dyke and Jake Connor.
Continue to Article
November 18, 2016 10:09:pm EST