Game Date:
11/19/2016 4:00pm EST
Lines:
Texas State +10
New Mexico St. -10

Total:
Over 67 (-112)
Under 67 (-102)
Texas State vs New Mexico State
SPF Community (Picks Against the Spread): Texas State 60% to New Mexico State 40%.
Texas State and New Mexico State
Team Tweets & News Articles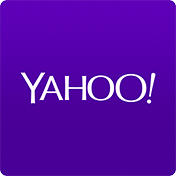 LAS CRUCES, N.M. (AP) -- Tyler Rogers accounted for five touchdowns and Larry Rose III ran for 123 yards as New Mexico State defeated Texas State 50-10 on Saturday.
Continue to Article
November 19, 2016 10:02:pm EST

November 19, 2016 4:53:pm EST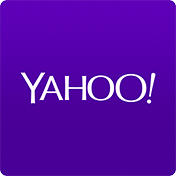 The Texas State football team was involved in a minor bus accident that delayed the start of Saturday's game against New Mexico State. Texas state spokesman Rick Poulter said one of Texas State's three buses crashed into another after a sudden stop on Interstate 10 near the Texas-New Mexico border on Saturday morning. Poulter said there were no serious injuries, but five people, including wide receiver Elijah King, were checked out.
Continue to Article
November 19, 2016 4:11:pm EST