Game Date:
11/13/2016 9:00pm EST
Lines:
Cal. St.-Northridge +19
UCLA -19

Total:
Over 170.5 (-113)
Under 170.5 (-103)
CS Northridge vs UCLA
SPF Community (Picks Against the Spread): CS Northridge 52% to UCLA 48%.
CS Northridge and UCLA
Team Tweets & News Articles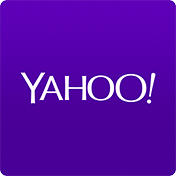 LOS ANGELES (AP) -- Isaac Hamilton scored 22 points, Bryce Alford had 20 and No. 16 UCLA had a big second half to rout Cal State Northridge 102-87 on Sunday night.
Continue to Article
November 13, 2016 11:37:pm EST