Game Date:
10/12/2019
7:00pm EST
Lines:
St. Louis -1.5
Montreal +1.5

Total:
Over 5.5 (-120)
Under 5.5 (+100)
Community Picks: St. Louis 59% vs Montreal 41%
St. Louis and Montreal Thread
Team Tweets & News Articles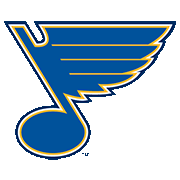 David Perron scored twice to lift to the visiting St. Louis Blues past the Ottawa Senators 6-4 on Thursday night. The Blues rallied from 2-0 and 3-2 deficits to win their third consecutive game. The rebuilding Senators are winless in three games.
Continue to Article
October 10, 2019 10:44:pm EST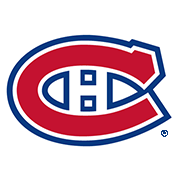 It's no secret that hockey tickets in Toronto are expensive. And for Montreal Canadiens rookie Nick Suzuki, Saturday's game against the Maple Leafs marked the first of his career near his hometown of London, Ont. With the contest being so close to home, he wanted to have family on hand to witness the occasion.
Continue to Article
October 07, 2019 11:12:pm EST