Game Date:
10/11/2019
7:00pm EST
Lines:
Anaheim +1.5
Columbus -1.5

Total:
Over 5.5 (-110)
Under 5.5 (-110)
Community Picks: Anaheim 45% vs Columbus 55%
Anaheim and Columbus Thread
Team Tweets & News Articles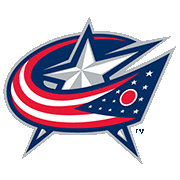 CENTER Vincent Trocheck, FLA at BUF ($20): Trocheck dealt with injuries last year, but still managed 34 points in 55 games - including 13 with the extra man. He recorded two points in the opener this year. And while he hasn't notched a point since, he has fired 10 shots on goal through three games.
Continue to Article
October 10, 2019 10:22:pm EST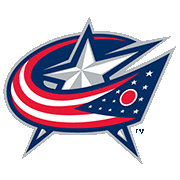 The first week of the NHL season, like a glass of room-temperature tap water, always goes down so smooth after you've been deprived. Let's take a shallow dive into some of the straight-up weirdness we've been exposed to over the past week without making even the slightest attempt to try and understand any of it. The rookies and newly-hired guns were flying as New Jersey came out and hammered the Jets early to take a 4-0 lead.
Continue to Article
October 10, 2019 1:13:pm EST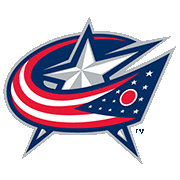 Rasmus Sandin might finally have a fixed partner as he passes the halfway mark on his rookie tryout.
Continue to Article
October 10, 2019 8:43:am EST