Game Date:
10/10/2019
9:00pm EST
Lines:
Boston +1.5
Colorado -1.5

Total:
Over 5.5 (-130)
Under 5.5 (+110)
Community Picks: Boston 55% vs Colorado 45%
Boston and Colorado Thread
Team Tweets & News Articles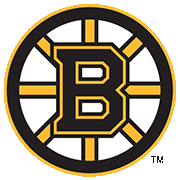 Brad Marchand had two goals and an assist, and David Pastrnak added a goal and two assists as the Boston Bruins scored four unanswered goals en route to a 4-3 victory over the Vegas Golden Knights on Tuesday night in Las Vegas. Torey Krug contributed a goal and an assist for the Bruins, who have won the first three games of a season-opening, four-game road trip that concludes on Thursday night at Colorado. It is Boston's first 3-0-0 start in 18 years.
Continue to Article
October 09, 2019 1:14:am EST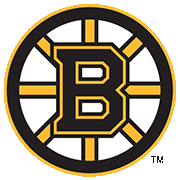 I don't think we're playing the way we need to right now to score, not generating enough, let's start with that," Cassidy said according to BostonBruins.com's Eric Russo. "We're not playing off an original shot, we're trying to make plays through sticks that maybe aren't there." Cassidy thinks the Bruins can score more goals by shooting the puck before the other team has time to get set in the defensive zone.
Continue to Article
October 08, 2019 4:46:pm EST