Game Date:
10/10/2019
7:00pm EST
Lines:
Tampa Bay +1.5
Toronto -1.5

Total:
Over 6.5 (-140)
Under 6.5 (+120)
Community Picks: Tampa Bay 47% vs Toronto 53%
Tampa Bay and Toronto Thread
Team Tweets & News Articles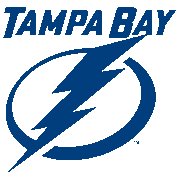 James Neal collected a natural hat trick in a span of less than nine minutes bridging the first and second periods and finished with a career-high four goals Tuesday night as the Edmonton Oilers cruised to a 5-2 win over the New York Islanders in Uniondale, N.Y. Zack Kassian also scored for the Oilers, who are 3-0-0 for the first time since the 2008-09 season. Goalie Mikko Koskinen made 25 saves in his season debut. Anthony Beauvillier and Matt Martin scored for the Islanders, who lost two of three on a season-opening, three-game homestand.
Continue to Article
October 09, 2019 2:27:am EST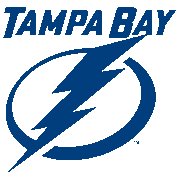 The Toronto Maple Leafs broke down and largely dominated a championship-level defensive structure on home ice Monday night in Toronto, but wound up taking their first regulation loss of the season, 3-2 to the St. Louis Blues. Against a team that just rode lockdown defense to its first Stanley Cup, Toronto racked up 34 total scoring chances at five-on-five (which is more than four teams have accrued through their first two games of the season), while owning 85 percent of the high-danger looks under the same condition in a game they were only chasing for the final 10 minutes. The struggling second line of John Tavares, Mitch Marner and Kasperi Kapanen submitted their best performance while matched up primary against the Ryan O'Reilly unit, together taking two attempts at goal for every one that they conceded, while the fourth line finished with the best possession metrics in the game.
Continue to Article
October 07, 2019 11:07:pm EST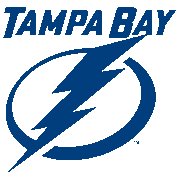 Anyone who regularly hangs out at the rink knows that a cup check can come from anywhere at any time. Therefore, you must always be ready and never let your guard down, especially when Dougie Hamilton is around. Following Carolina's 4-3 win over the Tampa Bay Lightning and being named the game's first star, the Hurricanes' defenceman left the ice and began walking towards his team's dressing room.
Continue to Article
October 07, 2019 7:37:pm EST