Game Date:
10/10/2019
7:00pm EST
Lines:
Detroit +1.5
Montreal -1.5

Total:
Over 6 (-115)
Under 6 (-105)
Community Picks: Detroit 52% vs Montreal 48%
Detroit and Montreal Thread
Team Tweets & News Articles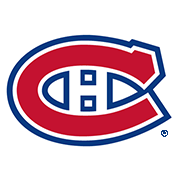 It's no secret that hockey tickets in Toronto are expensive. And for Montreal Canadiens rookie Nick Suzuki, Saturday's game against the Maple Leafs marked the first of his career near his hometown of London, Ont. With the contest being so close to home, he wanted to have family on hand to witness the occasion.
Continue to Article
October 07, 2019 11:12:pm EST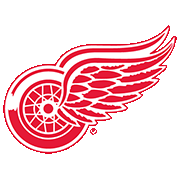 Social media can't get enough of Detroit Red Wings' star Dylan Larkin and his "hockey butt. Clothing retailer State and Liberty Clothing Co. has caused a stir online for a now viral video, advertising dress pants designed to accommodate male athletes and their disproportionate frame. In the PSA-style video, the "victim" Larkin explains that as a professional athlete, he often has trouble shopping for comfortable pants.
Continue to Article
October 07, 2019 11:37:am EST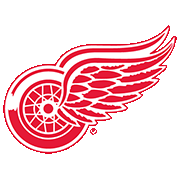 The Vancouver Canucks acquired winger David Pope from the Detroit Red Wings in exchange for defenceman Alex Biega on Sunday evening. Biega scored two goals and 16 points in 41 games with the Canucks in 2018-19, but he started this season in the AHL with the Utica Comets. The veteran defenceman has played 179 games at the NHL level and may receive more opportunity with a rebuilding Red Wings club.
Continue to Article
October 07, 2019 8:13:am EST