Game Date:
09/12/2019
7:07pm EST
Lines:
Boston -1.5
Toronto +1.5

Total:
Over 10.5 (-120)
Under 10.5 (+100)
Community Picks: Boston 54% vs Toronto 46%
Boston and Toronto Thread
Team Tweets & News Articles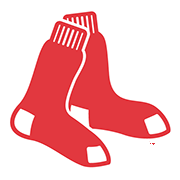 However, if he's following Milone, the elevated chance for a win combined with his strikeout stuff is sufficient to tease solid DFS value out of the bargain bin. A four-inning relief appearance can be expected to include three to five strikeouts and around a one-third chance for a win. If you prefer a more straightforward play, Reds starter Tyler Mahle is priced even cheaper than Dunn and projects to post a comparable point total.
Continue to Article
September 12, 2019 10:02:am EST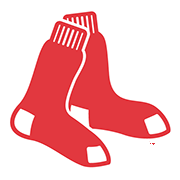 With a hefty number of day games on tap Thursday, we only have seven matchups to choose from for the main evening slate on Yahoo. The headliner at starting pitcher is Justin Verlander ($61). Despite giving up home runs at a higher rate than at any point during his career, he's accumulated a 2.52 ERA and a 3.35 FIP.
Continue to Article
September 12, 2019 3:46:am EST