Game Date:
09/10/2019
10:07pm EST
Lines:
Cleveland -1.5
Los Angeles +1.5

Total:
Over 10 (-120)
Under 10 (+100)
Community Picks: Cleveland 0% vs LA Angels 0%
Cleveland and LA Angels Thread
Team Tweets & News Articles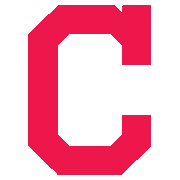 Cleveland Cavaliers play-by-play announcer Fred McLeod died suddenly on Monday. McLeod was born and raised in the Cleveland suburb of Strongsville and had worked as the Cavaliers' television play-by-play man since 2016. In all, McLeod spent 36 years in broadcasting, including 22 seasons as the Detroit Pistons' announcer.
Continue to Article
September 10, 2019 11:42:am EST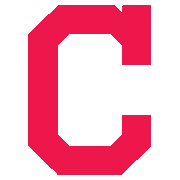 Houston battered Oakland pitching for 11 runs on 12 hits -- six of them home runs -- in the first two innings as the Astros hammered the visiting Athletics 15-0 to set a franchise record for home wins on Monday night. Robinson Chirinos went 3-for-4, crushed a pair of home runs and drove in a career-high-tying six runs to help the Astros match their club record with seven homers in a game. Yordan Alvarez belted a pair of solo homers, and Alex Bregman clouted a three-run homer as Houston won for the fifth in a row and for the 17th time in the past 21 games.
Continue to Article
September 10, 2019 1:35:am EST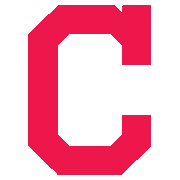 Yu Chang broke open a close game with a three-run homer in support of Shane Bieber, who threw seven strong innings in the Cleveland Indians' 6-2 win over the Los Angeles Angels on Monday night in Anaheim, Calif. Chang's homer off Angels reliever Justin Anderson with two on and two outs in the sixth inning boosted the Indians' lead to 6-1. It was Chang's first career major league long ball, in his 15th game.
Continue to Article
September 10, 2019 1:32:am EST