Game Date:
09/09/2019
8:10pm EST
Lines:
Oakland +1.5
Houston -1.5

Total:
Over 9.5 (-105)
Under 9.5 (-115)
Community Picks: Oakland 54% vs Houston 46%
Oakland and Houston Thread
Team Tweets & News Articles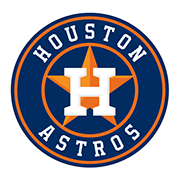 He's also priced so cheaply that it won't take much for him to return value. Aside from a certain Mr. Yelich, the Brewers lineup hasn't exactly torn through opponents. They're a roughly league average offense.
Continue to Article
September 09, 2019 9:44:am EST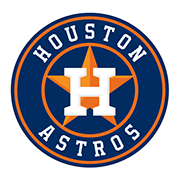 Since the 1970s, Major League Baseball clubs have generally added more and more minor league affiliates. In 1979, there were an average of 4.7 affiliates per major league club.2 This season there are 8.2 — a total of 245 minor league affiliates, the most since 1948, spread across 30 major league organizations. After the 2017 season, they reduced their affiliate count from nine to seven clubs.3 The Astros believed they could become a more efficient producer of talent with fewer farm clubs.
Continue to Article
September 09, 2019 6:00:am EST