Game Date:
07/14/2019
2:15pm EST
Lines:
Arizona -1.5
St. Louis +1.5

Total:
Over 7.5 (-110)
Under 7.5 (-110)
Community Picks: Arizona 0% vs St. Louis 0%
Arizona and St. Louis Thread
Team Tweets & News Articles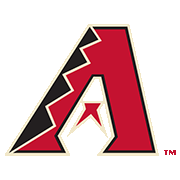 Tyler O'Neill drove in four runs with a double and a home run as the St. Louis Cardinals combined on a four-hitter to defeat the visiting Arizona Diamondbacks 4-2 on Saturday night. St. Louis snapped a three-game skid to get back to .500 while ending Arizona's four-game winning streak. Dakota Hudson (8-4) pitched six innings to get the win, allowing two runs and three hits, while striking out five and walking four.
Continue to Article
July 13, 2019 10:37:pm EST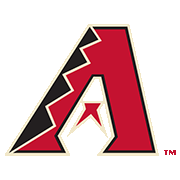 The Los Angeles Dodgers activated outfielder A.J. Pollock from the 60-day injured list following a right arm infection, and traded left-hander Adam McCreery and catcher Josh Thole to the cross-town Los Angeles Angels in order to facilitate the move. Pollock, 31, was signed to a four-year, $55 million deal this past offseason after outfielders Matt Kemp and Yasiel Puig were traded to the Cincinnati Reds. He played in just 28 games at the start of the season, though, after a scratch near his right elbow became infected and required hospitalization.
Continue to Article
July 12, 2019 5:36:pm EST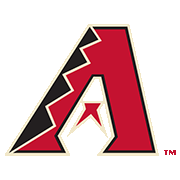 The St. Louis Cardinals activated third baseman Matt Carpenter from the 10-day injured list on Thursday and sent catcher Yadier Molina to the IL with a strained tendon in his right thumb. Molina, who turns 37 on Saturday, has not started a game since July 3 and was last used as a pinch hitter on July 6. Molina is hitting .261 with four homers and 36 RBIs in 71 games.
Continue to Article
July 11, 2019 5:31:pm EST