Game Date:
07/13/2019
7:10pm EST
Lines:
Minnesota +1.5
Cleveland -1.5

Total:
Over 9 (-115)
Under 9 (-105)
Community Picks: Minnesota 57% vs Cleveland 43%
Minnesota and Cleveland Thread
Team Tweets & News Articles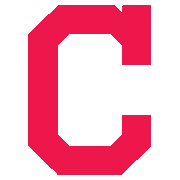 Jorge Polanco belted a two-run double with two outs in the seventh inning as the visiting Minnesota Twins recorded a 5-3 victory over the Cleveland Indians on Friday. Nelson Cruz launched a solo homer in the first inning and Mitch Garver went deep to lead off the eighth for the American League Central-leading Twins, who posted their third win in four contests to move 6 1/2 games ahead of Cleveland. Carlos Santana blasted a solo homer to lead off the fourth inning and Roberto Perez slapped a two-run single for the Indians, who saw their season-high six-game winning streak come to a halt.
Continue to Article
July 12, 2019 11:12:pm EST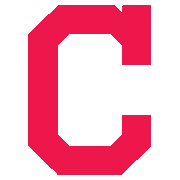 The "Stand Up To Cancer" ceremony at Major League Baseball's biggest events always provides a moment for perspective, reflection and hope. In one of the coolest moments of the night, Carrasco was surrounded by manager Terry Francona and his All-Star teammates at the end of the ceremony in a show of support and solidarity. Fans in the ballpark chanted "Cookie," which is the nickname Carrasco goes by.
Continue to Article
July 09, 2019 10:12:pm EST