Game Date:
07/12/2019
10:10pm EST
Lines:
Atlanta -1.5
San Diego +1.5

Total:
Over 9 (-105)
Under 9 (-115)
Community Picks: Atlanta 46% vs San Diego 54%
Atlanta and San Diego Thread
Team Tweets & News Articles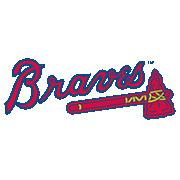 With a lot of baseball comes a lot of storylines and we put together five for you to watch in the second half of the campaign. Will the Indians catch the Twins It seems like an odd question to ask, especially considering how good the Minnesota Twins have been in the first half of the season and how seemingly mediocre the Cleveland Indians have been, but the storyline has flipped on its head as of late. The Indians sit five-and-a-half games back of Minnesota for top spot in the American League Central as of Thursday.
Continue to Article
July 11, 2019 11:53:pm EST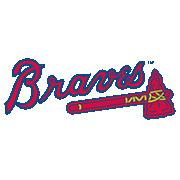 In much the same way the baloney abhors the grinder — to borrow from William F. Buckley Jr. — the former catcher in me loathes the thought of "robot umpires" displacing their human counterparts. Sabermetric analysis reveals the startling defensive value that catchers add by their "pitch framing" prowess — what some catchers call "receiving," or "presenting" the pitch to the umpire. That's value that, if lost, would deal yet another blow to baseball's most grueling and thankless position.
Continue to Article
July 11, 2019 5:38:pm EST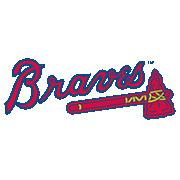 Toronto Blue Jays pitcher Marcus Stroman has put together one of the best seasons of his career in 2019, and was rewarded with an all-star nod. Through 18 starts he carries a 3.18 ERA and is on pace to flirt with 200 innings for the third time. Despite the history of success and durability, Stroman likely isn't in the Blue Jays' plans moving forward, and the 28-year-old recently admitted he doesn't see himself in Toronto long-term.
Continue to Article
July 11, 2019 12:13:pm EST