Game Date:
06/14/2019
7:20pm EST
Lines:
Philadelphia +1.5
Atlanta -1.5

Total:
Over 9 (-130)
Under 9 (+110)
Community Picks: Philadelphia 45% vs Atlanta 55%
Philadelphia and Atlanta Thread
Team Tweets & News Articles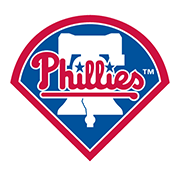 John Kruk's face shows how much he HATES the Phillie Phanatic originally appeared on nbcsportsphiladelphia.com The Phillies didn't have a good night against the Arizona Diamondbacks, giving up eight home runs and losing, 13-8. But it didn't stop the Phanatic from having some fun at John Kruk's expense. The broadcasters often get hungry in the booth and the Phillie Phanatic is always happy to make a popcorn delivery.
Continue to Article
June 11, 2019 11:57:am EST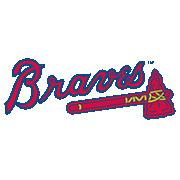 Last week the Atlanta Braves signed free agent pitcher Dallas Keuchel. The Yankees, also in need of starting pitching, were reportedly in the hunt for him as well. When Keuchel signed with Atlanta for $13 million for the remainder of the season the Yankees took some heat from their fans for not being willing to spend a moderate amount to fix a thin and injury-hampered rotation.
Continue to Article
June 10, 2019 2:16:pm EST