Game Date:
06/14/2019
7:10pm EST
Lines:
Texas +1.5
Cincinnati -1.5

Total:
Over 9 (-115)
Under 9 (-105)
Community Picks: Texas 0% vs Cincinnati 0%
Texas and Cincinnati Thread
Team Tweets & News Articles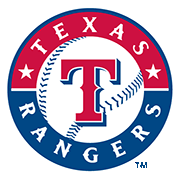 The Boston Red Sox, as they have done multiple times in the 2019 Stanley Cup playoffs, have changed the start time of a game to avoid conflicting with the Boston Bruins' postseason run. The Red Sox were originally scheduled to play the Texas Rangers at 7:10 p.m. ET on Wednesday night at Fenway Park, but first pitch has been moved to 4:05 p.m. because the Bruins are playing the St. Louis Blues at 8 p.m. in Game 7 of the Stanley Cup Final. This was the right move by the Sox.
Continue to Article
June 10, 2019 4:37:pm EST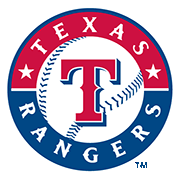 Tired A's go winless in whirlwind doubleheader vs. rival Rangers originally appeared on nbcsportsbayarea.com It's been a long couple of days in Arlington for the A's. The team arrived in Arlington on 6 a.m. Friday, according to The San Francisco Chronicle's Susan Slusser.
Continue to Article
June 09, 2019 3:09:am EST