Game Date:
06/13/2019
7:10pm EST
Lines:
Los Angeles +1.5
Tampa Bay -1.5

Total:
Over 9 (-105)
Under 9 (-115)
Community Picks: LA Angels 0% vs Tampa Bay 0%
LA Angels and Tampa Bay Thread
Team Tweets & News Articles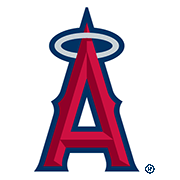 The Dodgers' profoundly frustrating night got even worse in the ninth inning when Corey Seager came up limping. Ohtani and Justin Bour homered off Kenta Maeda in the first, and the Angels swept the two-game Freeway Series with a 5-3 victory over the Dodgers on Tuesday night. Another sellout crowd at the Big A witnessed the conclusion of an uncommonly satisfying two-game set for the Angels, who have hovered below .500 for most of the season while their glamorous LA rivals have been the majors' best team.
Continue to Article
June 12, 2019 3:18:am EST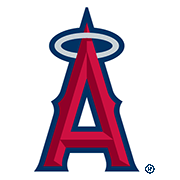 Hunter Pence hit an inside-the-park home run, and the Texas Rangers defeated the host Boston Red Sox 9-5 on Tuesday night. With a runner on second in the sixth inning, Pence hit a high fly ball just inside the right field foul pole. Boston's Brock Holt lunged into the crowd in an effort to catch the ball, but it fell just over his glove.
Continue to Article
June 12, 2019 2:15:am EST