Game Date:
06/13/2019
10:10pm EST
Lines:
Chicago +1.5
Los Angeles -1.5

Total:
Over 8 (-115)
Under 8 (-105)
Community Picks: Chi Cubs 51% vs LA Dodgers 49%
Chi Cubs and LA Dodgers Thread
Team Tweets & News Articles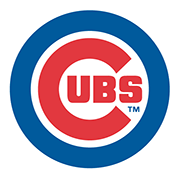 A pair of teams in the midst of pivotal stretches will meet Thursday night, when the New York Mets host the St. Louis Cardinals in the opener of a four-game series. The Mets believe they are good enough to contend for a National League playoff spot, but they can't mount a postseason push without first getting to .500. The Cardinals are among a trio of teams expected to battle for the National League Central crown, but they'll need to play better on the road in order to keep pace with the Milwaukee Brewers and the Chicago Cubs.
Continue to Article
June 13, 2019 3:17:am EST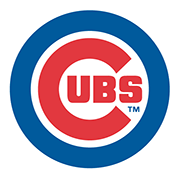 Colorado Rockies All-Star third baseman Nolan Arenado left Wednesday's game against the Chicago Cubs after he was hit in the left arm by a pitch from left-hander Cole Hamels. Arenado went to one knee after he was plunked in the third inning and appeared to say something to Hamels from the home-plate area after getting to his feet. The Rockies were trailing 5-0 in the finale of a three-game series when Arenado was hit by the pitch.
Continue to Article
June 12, 2019 5:00:pm EST