Game Date:
06/11/2019
7:05pm EST
Lines:
Arizona +1.5
Philadelphia -1.5

Total:
Over 9 (-110)
Under 9 (-110)
Community Picks: Arizona 51% vs Philadelphia 49%
Arizona and Philadelphia Thread
Team Tweets & News Articles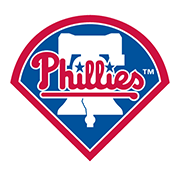 John Kruk's face shows how much he HATES the Phillie Phanatic originally appeared on nbcsportsphiladelphia.com The Phillies didn't have a good night against the Arizona Diamondbacks, giving up eight home runs and losing, 13-8. But it didn't stop the Phanatic from having some fun at John Kruk's expense. The broadcasters often get hungry in the booth and the Phillie Phanatic is always happy to make a popcorn delivery.
Continue to Article
June 11, 2019 11:57:am EST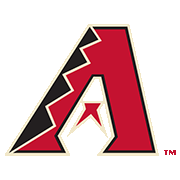 Diamondbacks 13, Phillies 8: Arizona belts 8 homers to drop Phillies into first-place tie originally appeared on nbcsportsphiladelphia.com The Arizona Diamondbacks came into Citizens Bank Park on Monday night and put on a power display that left the Phillies bruised, battered and headed the wrong way in the National League East standings. The Phillies' embarrassing 13-8 loss dropped them into a first-place tie in the division with the surging Atlanta Braves. Both teams are 37-29.
Continue to Article
June 10, 2019 10:24:pm EST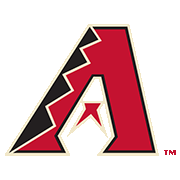 Michigan is headed to the College World Series for the first time in 35 years after eliminating the nation's top program. Ako Thomas drove in two runs with a single and Tommy Henry pitched seven solid innings to propel the Wolverines to a 4-2 victory over UCLA on Sunday night in the deciding game of the Los Angeles super regional. It will be the 46-20 Wolverines' eighth CWS appearance but their first since 1984.
Continue to Article
June 10, 2019 2:09:am EST