Game Date:
05/15/2019
7:10pm EST
Lines:
Colorado +1.5
Boston -1.5

Total:
Over 9 (-125)
Under 9 (+105)
Community Picks: Colorado 46% vs Boston 54%
Colorado and Boston Thread
Team Tweets & News Articles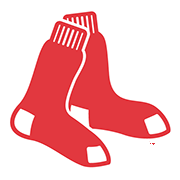 Highlights from Red Sox' 5-4 loss to the Rockies originally appeared on nbcsportsboston.com FINAL SCORE: Rockies 5, Red Sox 4 IN BRIEF: Chris Sale set a new career high in strikeouts with 17, but the Red Sox still fell to the Rockies in extras on Tuesday night. Sale was replaced in the eighth inning by Brandon Workman, who let up a go-ahead two-run home run to Charlie Blackmon. Mark Reynolds' RBI single in the 11th off Ryan Brasier sealed the victory for Colorado.
Continue to Article
May 14, 2019 10:54:pm EST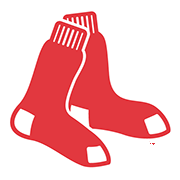 Dustin Pedroia isn't ready to give up on the 2019 season, and he's definitely not calling it a career. Speaking before the game Tuesday night against the Rockies, and after suffering yet another setback in his two-year return from knee surgery, Pedroia made one thing clear. The cartilage restoration procedure Pedroia underwent on his left knee following the 2017 season limited him to three games last year.
Continue to Article
May 14, 2019 5:47:pm EST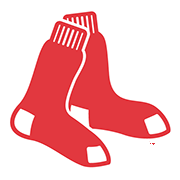 As Chris Sale prepares to open a quick two-game series vs. the Rockies on Tuesday, it appears he has found his way. Since an 8-0 loss to the Yankees on April 16, Sale is 1-1 with a 1.73 ERA. After pitching with diminished velocity all season -- including an alarming start in Oakland that featured only one offering of even 92 mph -- Sale's fastball jumped to 97 mph in New York.
Continue to Article
May 14, 2019 1:59:pm EST