Game Date:
05/14/2019
9:00pm EST
Lines:
Portland +7
Golden State -7

Total:
Over 221.5 (-105)
Under 221.5 (-115)
Community Picks: Portland 55% vs Golden State 45%
Portland and Golden State Thread
Team Tweets & News Articles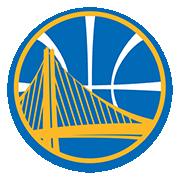 • Is Damian Lillard the real representative of Oakland? Lillard grew up not far from Oracle Arena — the place the Warriors are abandoning next year to move into a glitzy new building in San Francisco — and the Portland guard brings the kind of grit and toughness you'd expect from the city that also gave us Gary Payton. You can make the case Lillard is more Oakland that Curry/Thompson and their flashy game.
Continue to Article
May 14, 2019 11:36:am EST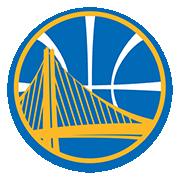 Things Nikola Jokic needs to improve on in the offseason: "Is there anything?" the Denver Nuggets big man joked. No one predicted the Nuggets being the two seed in the West this season. "You're supposed to be sad," Jokic said of the season coming to a close.
Continue to Article
May 14, 2019 8:02:am EST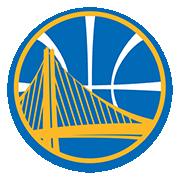 Warriors are favorites even if they lose Kevin Durant, Nick Wright says originally appeared on nbcsportsbayarea.com Every new day carries with it a new rumor, but the fact of the matter is, nobody knows where Kevin Durant will end up in free agency until he announces his decision, likely on July 1. Regardless of whether or not he stays with the Warriors, though, at least one pundit believes Golden State should be considered the favorite to win next year's NBA title.
Continue to Article
May 14, 2019 1:03:am EST