Game Date:
05/14/2019
10:10pm EST
Lines:
Oakland -1.5
Seattle +1.5

Total:
Over 9 (-125)
Under 9 (+105)
Community Picks: Oakland 48% vs Seattle 52%
Oakland and Seattle Thread
Team Tweets & News Articles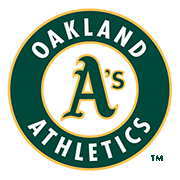 The Oakland Athletics have received permission to begin the lengthy process of building a new stadium. The Port of Oakland commissioners voted Monday night to give the team four years to prepare an environmental impact report for the potential building site at Howard Terminal. The A's want to build a quaint 35,000-seat stadium along the bay that would include a housing and retail development near the city's historic Jack London Square.
Continue to Article
May 14, 2019 10:56:am EST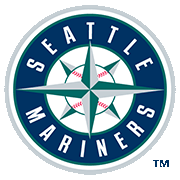 Highlights from Red Sox' 11-2 win over the Seattle Mariners originally appeared on nbcsportsboston.com FINAL SCORE: Red Sox 11, Mariners 2 IN BRIEF: The Red Sox benefitted from some early errors by the Mariners and were able to jump ahead early. J.D. Martinez crushed his sixth and seventh homers of the year while Michael Chavis tallied five RBIs on the day. Starter Hector Velazquez threw a season-high 63 pitches and lasted 5 innings, beating his previous high of 3 1/3 innings, and earned the win in the Sox' first series sweep of the season.
Continue to Article
May 12, 2019 1:39:pm EST